Ik wil eerst iedereen nog even fijne feestdagen wensen. Tijdens kerst heb ik geen tijd gehad om nog wat te schrijven, dus doe ik het nu.
Ik ben wel iemand die van muziek houdt. Daarom vind ik het ook altijd leuk om (nieuwe) artiesten/bandjes te ontdekken. Zie hier mijn favorieten van dit moment!
CHVRCHΞS
(of gewoon Churches)
Deze band is niet onbekend, maar ook niet heel bekend. De band bestaat uit de zangeres Lauren Mayberry en de keyboardisten (of hoe je zulke mensen ook noemt) Iain Cook en Martin Doherty. De band werd in 2011 in Glasglow, Schotland opgericht. In maart dit jaar brachten ze hun eerste album, The Bones Of Wat You Believe, uit.
Mijn favoriete liedje van het album is denk ik wel The mother we share. Dat was ook hun eerste hit.
Chvrches treedt 19 maart op in Paradiso in Nederland. Ik wil wel graag gaan, maar 1. ik heb geen geld en 2. volgens mij is het al uitverkocht.
The 1975
Deze band is volgens mij ook niet meer heel onbekend, maar zelf heb ik ze pas vorige week ontdekt. Mijn moeder had deze cd gratis op haar werk gekregen en ik ben nu al helemaal fan. Het lijkt best wel op Chvrches, maar dan wordt het gezongen door een man. De bandleden, Matthew Healy (zanger en gitarist), Ross MacDonald (bassist), Adam Hann (gitarist) en George Daniel (drummer), kenden elkaar van school en zijn daarna zelf een band begonnen. Dit jaar kwam hun eerste album uit.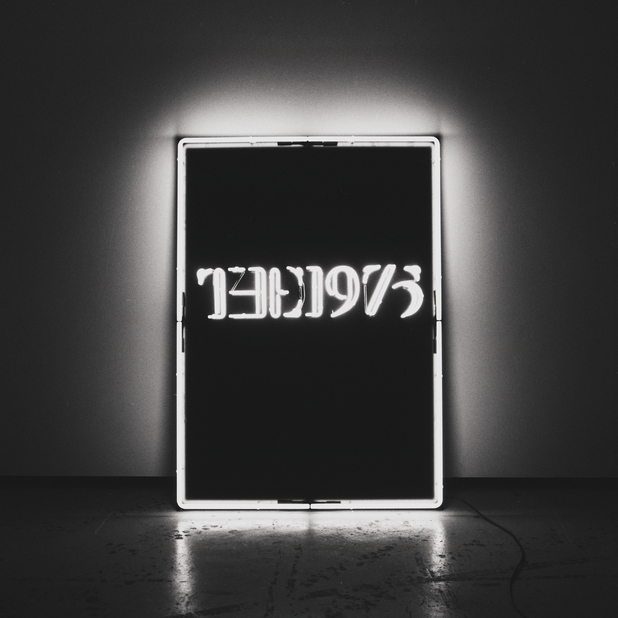 Ik weet eigenlijk nog helemaal niet wat mijn favoriete liedje is, maar Girls is wel een leuk liedje.
The 1975 treedt 12 maart op in Paradiso in Amsterdam. Ik ga er helaas niet heen.
Kende jij deze bands al? En waar ben jij fan van?