Instagram, wie heeft het niet? Ook ik ben er behoorlijk verslaafd aan! Daarom doe ik nu de Instagram tag die ik op heel veel blogs voorbij zie komen.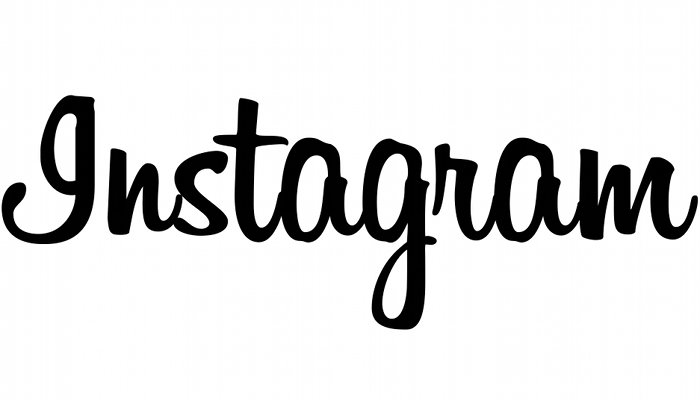 Wat is je Instagram gebruikersnaam en waarom?
Ik heet op Instagram @hannebosma. Mijn naam is Hanne Bosma, dus dat vond ik wel gewoon een goede naam.
Hoeveel foto's post je gemiddeld?
Ik post heel onregelmatig. Ik post eigenlijk gewoon altijd als ik een leuke foto heb of als ik wat moet zeggen.
Laat je favoriete Instagram foto zien.
Dat is erg lastig om te kiezen. Ik denk dat ik dan voor deze ga. Mijn broer had deze 1,5 jaar geleden op Vlieland gemaakt.


Laat je Instagram foto met de meeste likes zien.
Dat is
deze
met 62 likes.
Welke apps gebruik je in combinatie met Instagram?
Ik gebruik bijna nooit apps erbij, maar als ik het doe gebruik ik vaak vsco cam of picsart.
Welke celebrities volg je?
Ik heb het zojuist gekeken en dat zijn: Lorde, Lou Teasdale, Finn Harries, Tyler Oakley, Josh Devine, Harry Styles, Louis Tomlinson, Ed Sheeran en Niall Horan. Volgensmij heb ik er nog een paar gemist.
Welk Instagramfilter gebruik je het meest?
Eh... Ik gebruik eigenlijk nooit filters.
Welke hashtags gebruik je het meest?
Ik gebruik nooit hashtags. #ik #heb #een #hekel #aan #mensen #die #zo #tekst #bij #hun #foto's #schrijven
Laat je laatste Instavideo zien.
Dat was deze. Maar dat is al weer 3 maanden geleden!
Welke dierenaccounts volg je?
Eh... Nee. Is dat raar?
Welke (grote) bedrijven volg je?
Volgens mij alleen H&M, maar ik weet het niet zeker.
Heb je veel familieleden op Instagram?
Eigenlijk alleen mijn broer.
Ik tag hierbij iedereen die het leuk vind om deze tag te doen!
Liefs, Hanne
P.S. Gastblogger worden? Klik dan
hier!